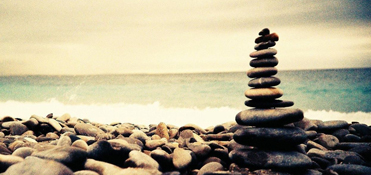 Feedback on the IRBA Pro Forma Inspections of the New Auditor's Reports
The IRBA had the opportunity to collaborate with firms to conduct pro forma inspections of the new auditor's report.
View this article
IAASB Working Group Seeks Input on the Growing Use of Data Analytics in the Audit
The International Auditing and Assurance Standards Board's (IAASB) Data Analytics Working Group (DAWG) is furthering its work to understand how the use of technology, and more specifically data analytics, is able to enhance audit quality.
View this article
More...