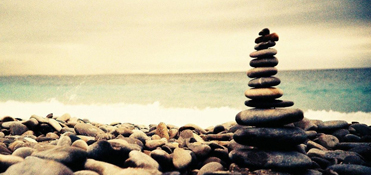 Change to Sanctions for Improper Conduct
In the World Bank′s Report on the Observance on Standards and Codes (ROSC) on Accounting and Auditing, it made recommendations regarding the sanctions process and approach applied by the IRBA. It noted that although the audit quality reviews contribute to strengthening the quality of financial statements, the disciplinary process and sanctioning requires more independence, rigour and timely resolution.
View this article
CALL FOR PERSONS TO SERVE ON THE INVESTIGATING AND DISCIPLINARY COMMITTEES OF THE INDEPENDENT REGULATORY BOARD FOR AUDITORS
View vacancies existing on the Investigating and Disciplinary Committees.
View this article
More...