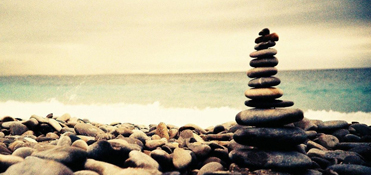 IAASB Future Strategy and Work Plan Consultation Now Open
This is an opportunity for everyone with an interest in standard setting to influence the global standard-setting agenda.
REMINDER: Standards-related communiques issued in 2018 with submissions due in 2019
Registered auditors and others are reminded that there are communiques which were issued in 2018, and have 2019 closing dates for the submission of comments and/or responses.
View this article
More...