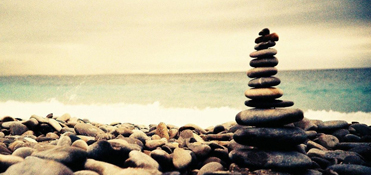 IRBA no longer considering written requests for extensions for submissions of second Reportable Irregularities reports
The communique issued by the IRBA on 20 May 2020 informing Registered Auditors (RAs) of the lifting of the suspension on the submission of second Reportable Irregularity reports included an acknowledgement by the IRBA that, due to ongoing restrictions on business operations that were in place at that time, some RAs might have continued to experience challenges in complying with these legislative timelines.
Engagements on Legal Practitioners' Trust Accounts
Registered auditors are advised to take note of the publications from the Legal Practitioners Fidelity Fund (LPFF).
View this article
More...