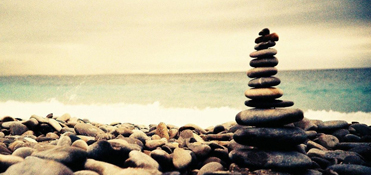 Estate Agency Affairs Board: 2021 Audit Reports Submission Reminder
The Estate Agency Affairs Board (EAAB) issued a reminder on 1 June 2021 regarding the 2021 audit reports submission information.
IAASB Quality Management Webinar Series
This is an invitation and opportunity for all firms and their personnel, and those associated as service providers to firms, to make an investment of your time to launch your preparations for the implementation of a significant change in how firms plan and manage quality.
View this article
More...