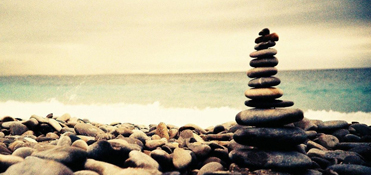 IAASB Proposes Narrow Scope Amendments to Operationalize Changes to the IESBA Code that Enhance Transparency About Independence
The International Auditing and Assurance Standards Board (IAASB) has released proposed narrow scope amendments to International Standard on Auditing (ISA) 700 (Revised), Forming an Opinion and Reporting on Financial Statements; and ISA 260 (Revised), Communication with Those Charged with Governance.
Countdown to the Suite of Quality Management Standards Effective Date
The Independent Regulatory Board for Auditors (IRBA) would like to remind registered auditors that 15 July 2022 marks exactly five months before the effective date of the suite of Quality Management Standards.
View this article
More...