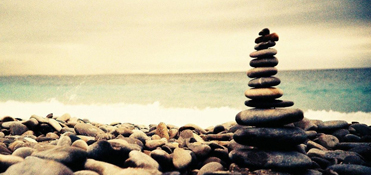 Committee for Auditing Standards Strategy 2020-2024
The Committee for Auditing Standards (CFAS), a statutory committee of the IRBA, recently finalised its strategy for 2020-2024.
Revisions to Part 4B of the IRBA Code to Reflect Terms and Concepts Used in International Standard on Assurance Engagements 3000 (Revised)
The Independent Regulatory Board for Auditors (IRBA) draws the attention of all registered auditors to revisions to Part 4B of the IRBA Code of Professional Conduct for Registered Auditors (Revised November 2018) (IRBA Code).
View this article
More...