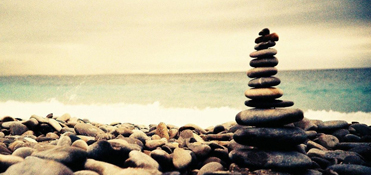 The IAASB Issues Conforming Amendments to the International Standards as a Result of the Revised IESBA Code and the IRBA Issues Updated Illustrative Auditor's Reports Following These Conforming Amendments
IAASB - Conforming Amendments
The International Auditing and Assurance Standards Board (IAASB) issued conforming amendments to the IAASB International Standards as a result of the revised International Ethics Standards Board for Accountants' (IESBA) International Code of Ethics for Professional Accountants (including International Independence Standards) (IESBA Code) effective as of 15 July 2020.
IMPACT ON AUDITS DUE TO COVID-19: RELATED PUBLICATIONS FOR ACCOUNTING ESTIMATES AND INTERIM REPORTING
This communique is to alert auditors and other interested parties to publications regarding the possible impact of the COVID-19 pandemic on Accounting Estimates and Interim Reporting.
View this article
More...