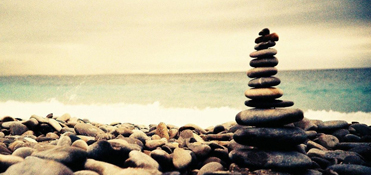 IFAC and IAASB Release the Less Complex Entities Consultation Survey
As per the IRBA communique on 12 August 2021, the International Auditing and Assurance Standards Board (IAASB) has issued the proposed new standalone International Standard on Auditing (ISA) of Financial Statements of Less Complex Entities (ED-ISA for LCE), for public comment until 31 January 2022.
IRBA/CFAS Webinar on Audit in an Uncertain Environment - Webinar Summary and Recording Available
During October 2021, the IRBA and its Committee for Auditing Standards (CFAS), hosted a webinar titled Audit in an Uncertain Environment.
View this article
More...