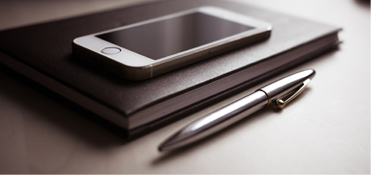 2022/2023 ASSURANCE FEES PAYABLE TO THE IRBA WITH EFFECT FROM 10 JUNE 2022
2022/2023 Assurance fees payable to the IRBA with effect from 10 June 2022.
View this article
IRBA Announces New Telephone Contact Details
We would like to inform all our stakeholders that following a recent partnership agreement with a new service provider for our calling services, our telephone contact details have now changed. The new switchboard number is 010 496-0600.
View this article
More...