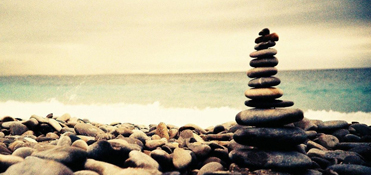 IRBA ISSUES SAAEPS 1
The IRBA today issues it's first South African Assurance Engagements Practice Statement (SAAEPS) 1, Sustainability Assurance Engagements: Rational Purpose, Appropriateness of Underlying Subject Matter and Suitability of Criteria.
Call for New Projects for the CFAS Work Programme
The Committee for Auditing Standards (CFAS), a statutory committee of the Independent Regulatory Board for Auditors (IRBA), hereby calls for new auditing standard-setting projects that will inform its upcoming work programme.
View this article
More...