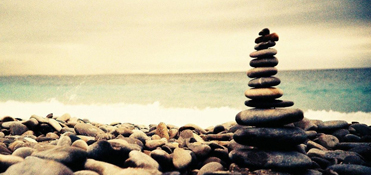 Response to Accountants and Auditors Wanting their Services to be Designated as Essential
Following the various announcements by President Ramaphosa with regards to the COVID-19 pandemic and consequential regulations regarding essential services which can be provided during the Lockdown Period, the IRBA has received numerous requests from audit and accounting firms to request that audit and accounting be recognised as essential services.
2020 ANNUAL RENEWAL
The 2020 Individual Annual Return documents, including the Explanatory Memorandum, are now available on the IRBA website for RAs to complete and submit.
View this article
More...