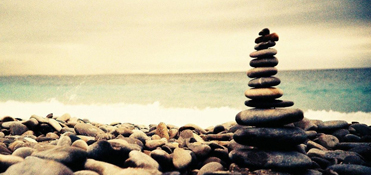 IRBA Board Adopts International Standard on Auditing 600 (Revised), Special Considerations - Audits of Group Financial Statements (Including the Work of Component Auditors)
Audits of group financial statements, or group audits, can be intricate and challenging. Due to their nature, the performance and quality of group audits have raised major concerns for regulators and standard setters across the globe - including the Independent Regulatory Board for Auditors (IRBA) - over the past few years. As a result, various projects have been undertaken globally and locally to improve the quality of group audits as well as strengthen the existing requirements and application material.
Countdown to the Suite of Quality Management Standards Effective Date
The Independent Regulatory Board for Auditors (IRBA) would like to remind registered auditors that 15 July 2022 marks exactly five months before the effective date of the suite of Quality Management Standards.
View this article
More...