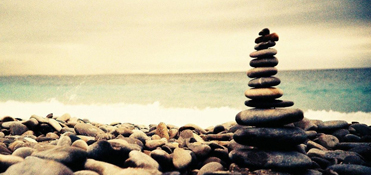 Illustrative Auditor's Report for Engagements on the Compliance of the Attorneys' Trust Accounts with the Attorneys Act and the Rules for the Attorneys' Profession, as well as the Legal Practice Act and Legal Practice Council Rules
The registered auditors' attention is drawn to the illustrative reasonable assurance auditor's report issued by the Legal Practice Council (LPC) for use by registered auditors (auditors) when reporting on attorneys' trust accounts.
IESBA Proposes Changes to Promote Role and Mindset Expectations of Professional Accountants
The International Ethics Standards Board for Accountants (IESBA) released, for public comment, the Exposure Draft, Proposed Revisions to Promote the Role and Mindset Expected of Professional Accountants, on 31 July 2019. The Exposure Draft puts forward changes that further strengthen the International Code of Ethics for Professional Accountants (including International Independence Standards) (the IESBA Code) to promote the role and mindset expected of all professional accountants.
View this article
More...