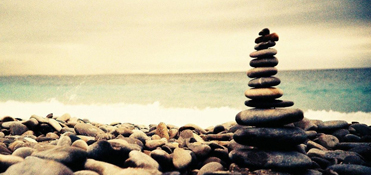 REMINDER: Standards-related communiques issued in 2017 with submissions due in 2018
Registered auditors and others are reminded that the following communiques, which were issued in 2017, have 2018 closing dates for the submission of comments and/or responses.
View this article
IESBA Seeks Your View on the Level of Fees Charged by Audit Firms
The International Ethics Standards Board for Accountants (IESBA) seeks your view on the level of fees charged by audit firms.
View this article
More...